Latest News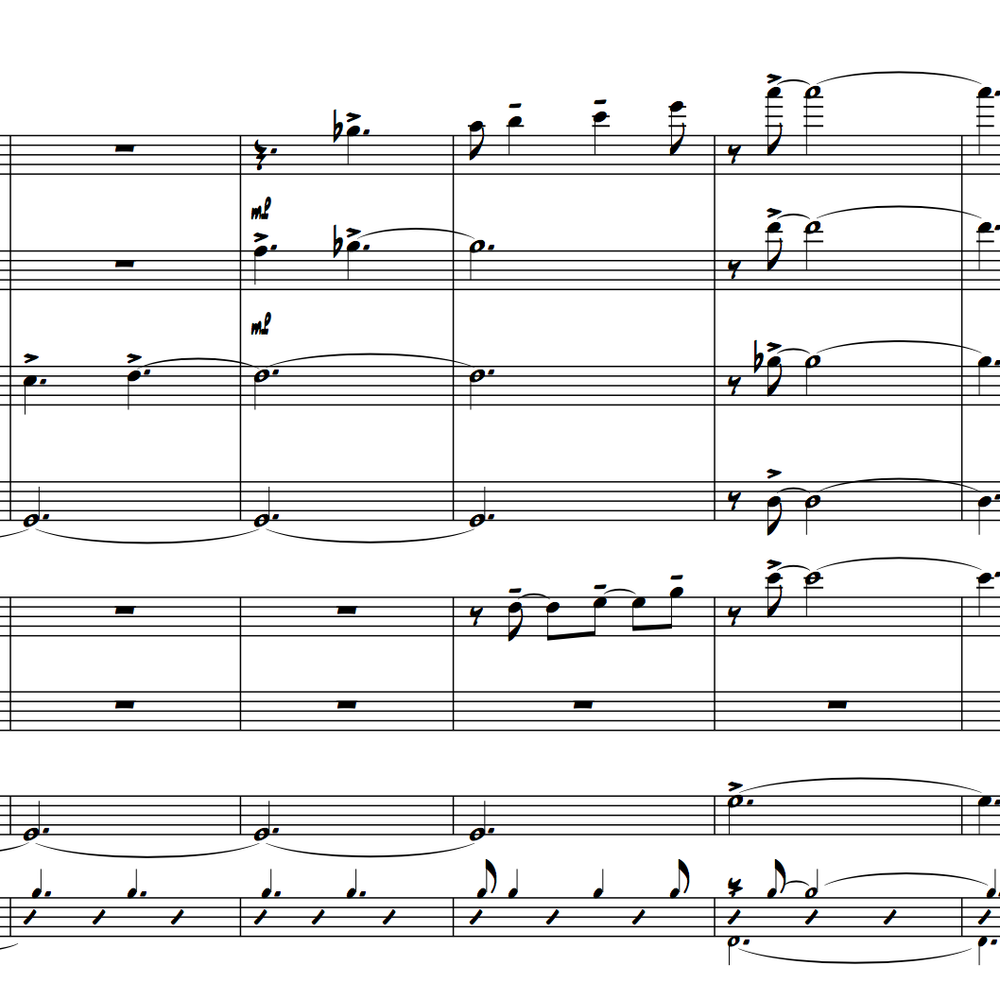 Looking to Support an Artist?
Commission a piece of music
During these terrible times of health crisis, countless musicians and performing artists have been stripped of their abilities to provide for themselves through their primary source of income: live performance.
 
If you are passionate about the performing arts and are looking to support our community through this difficult time, please consider funding an artist by commissioning a piece of music for future performance.
In addition to gaining that piece of music that was needed for your repertoire, you will be creating critical 'work from home' opportunities for non-traditional gig workers.